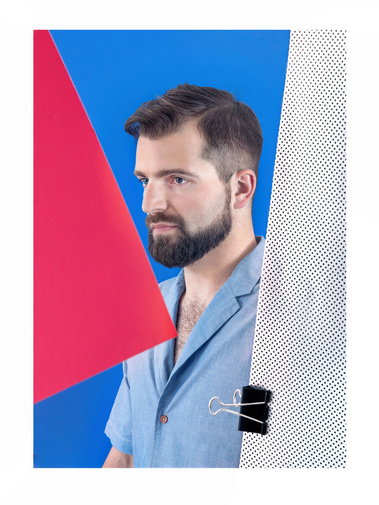 WITH OVER 15 YEARS OF EXPERIENCE
I KNOW HOW TO CAPTURE
THE ESSENCE
OF EACH STORY
My name is Mateusz and I'm a photographer based in Berlin, Germany. Inspired by fine art and editorial portraiture, I love shooting in natural light.


WHAT I BELIEVE
Commitment always matters especially in photography and videography. Regardless of the complexity every project I am engaged with has a highest priority status for me. The aim is always set to perfection.
WHAT I KNOW
Every project is unique but the best results can be achieved only through the deep understanding of client needs. The perfect outcome is an expression of our partnership.